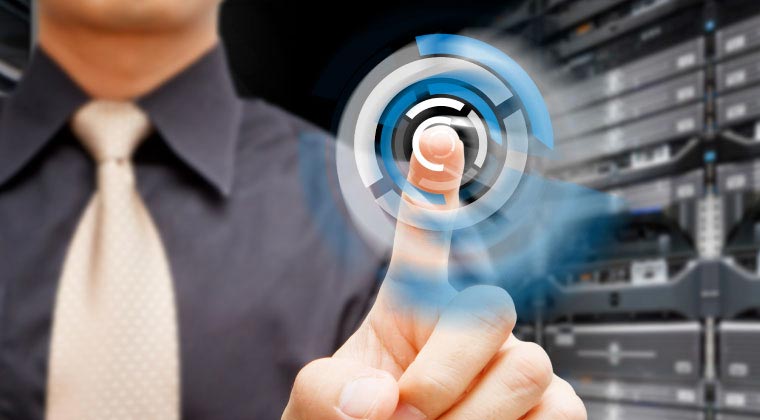 Network Vulnerability Scanning: Testing specifically targeting authenticated or unauthenticated scanning activity.
Network Vulnerability Assessment: Framework execution of discovery of active devices within owned/utilized IP range(s), automated vulnerability scanning from an unauthenticated perspective, manual identification of vulnerabilities, and manual validation of identified vulnerabilities.
Network Penetration Testing: Includes all steps performed during network vulnerability assessment testing, but includes exploitation attempts to gain access to device operating systems and/or to sensitive data within the network environment.