Comprehensive cybersecurity solutions
Financial Services
Our security consulting team brings respected financial services experience and fresh thinking through broad knowledge of talented technology and security advisers and former banking professionals, ranging from risk and audit professionals to technology managers and executives.
We understand that financial services sector face complex challenges in regard to security. As we move towards a cashless society and outsourcing and offshoring, data sharing requirements and information security challenges become more complex, and the opportunity for cyber-enabled fraud increases. Cyber Security Operations empower it's financial services clients, by removing the worries of technology security, so they can focus on financial services business.
Gap Analysis and Preparation
Security Program Development and Review
Executive Advisory Services
Personnel Training
Network Security
Technology-based Security Solutions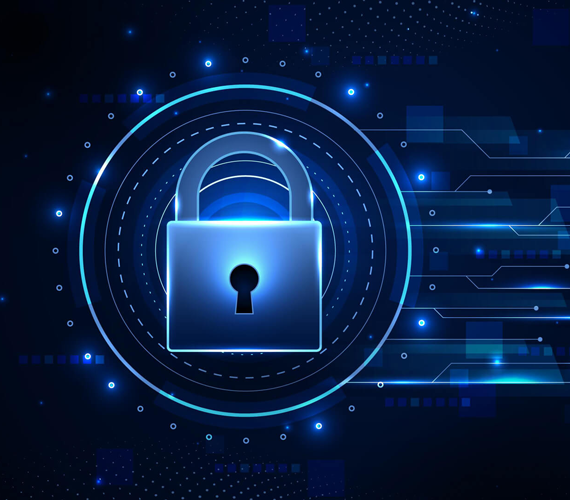 Transform Your Digital Workflow While Reducing Risk
Strategic Planning Partners understands the importance of maintaining compliance with regulations in the financial services sector. Partner with a leader in the industry to ensure your organization is compliant and secure. Get a Free Risk Assessment From Industry Experts