HEALTHCARE SECURITY CONSULTING
Healthcare continues to be a lucrative target for hackers with weaponized ransomware, misconfigured cloud storage buckets and phishing emails dominating the headlines. These threats will continue and cybercriminals will likely get more creative despite better awareness among healthcare organizations at the executive level for the funding needed to protect themselves.
HEALTHCARE HIPAA COMPLIANCE CONSULTING
We can implement HIPAA compliance program, but we are no longer just dealing with HIPAA compliance, cyber criminals are targeting healthcare, with ransomware attacks, and phishing campaigns on the rise, cyber crime and hacker are directly affecting patient safety and their information. Securing healthcare information is critical, by doing so reduces the possibility of health records being compromised, if or when healthcare records becomes compromised you'll have more than just a regulatory headache – cyber security has become life and death in some cases for healthcare organizations
HIPAA Security Assessment, Gap Analysis, Preparation and Certification
HIPAA Program Creation and Review
Personal Identifiable Information (PII) and Protected Health Information (PHI) Leakage Prevention
Business Associates Security Risk Assessment
Virtual CISO
Transform Your Digital Workflow While Reducing Risk
Strategic Planning Partners understands the importance of maintaining compliance in the healthcare sector. Our team of experts are here to help your organization mitigate risks and defend against cyberattacks.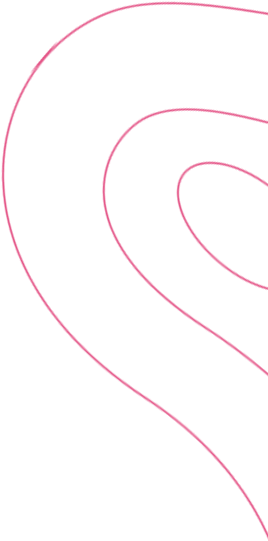 Get a Free Risk Assessment From Industry Experts