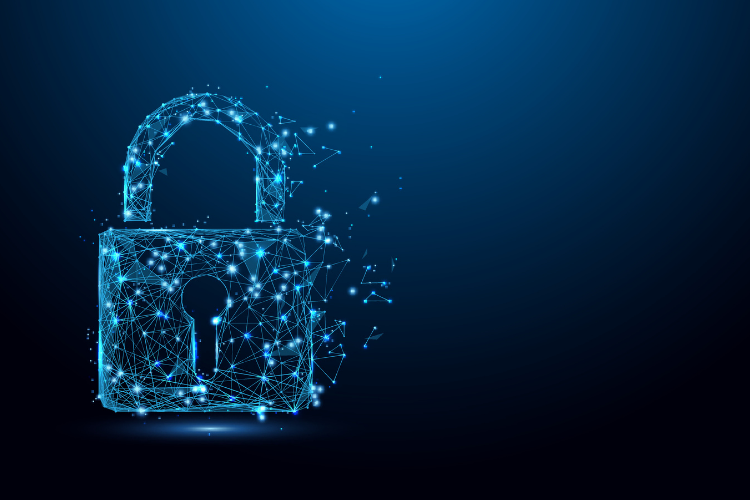 SPP is focused on delivering solutions that help our clients reduce the likelihood and impact of a cyber incident.
This includes the assessment of client risk and mitigation, installation of cyber technology and the ongoing management of cyber services, including security monitoring, identity management and asset management. SPP cyber teams are focused on assessing overall network resiliency and cyber risk in accordance with NIST and CIS best practices.
Optimization of operations remains a critical focus, and those who can utilize new technologies and digital solutions will have the upper hand. Cyber systems are typically classified as either IT (standard information systems) or OT (operation and control systems). IT is typically more mature when it comes to cyber security, with established procedures, technology and training being applied using an information security management system (ISMS) – at least onshore. A breach of IT systems can have significant reputational and financial impact. OT, in contrast, is less mature when it comes to cyber security, and an attack on on-board OT systems may jeopardize infrastructure and personnel.