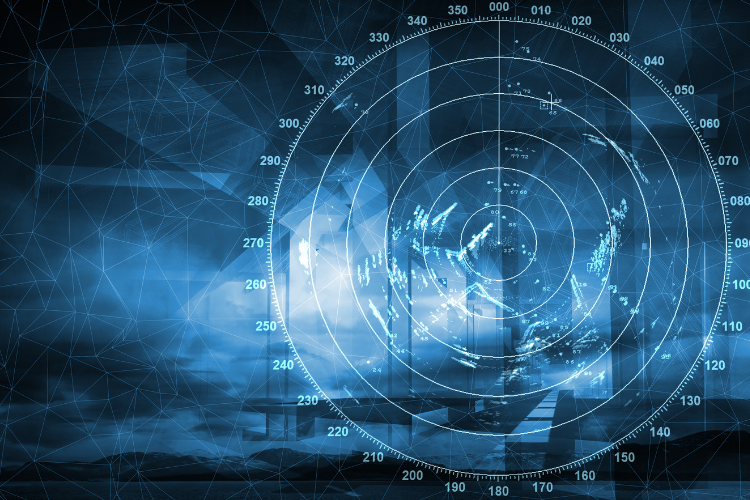 Integrated Safety and Security Solutions Within a Single Service Offering
The evolution of security requirements demand the synchronization of safety and security programs at sea and ashore. As maritime regulators become increasingly cyber-focused, vessel and facility operators must re-examine existing programs to assimilate new protocols and achieve compliance.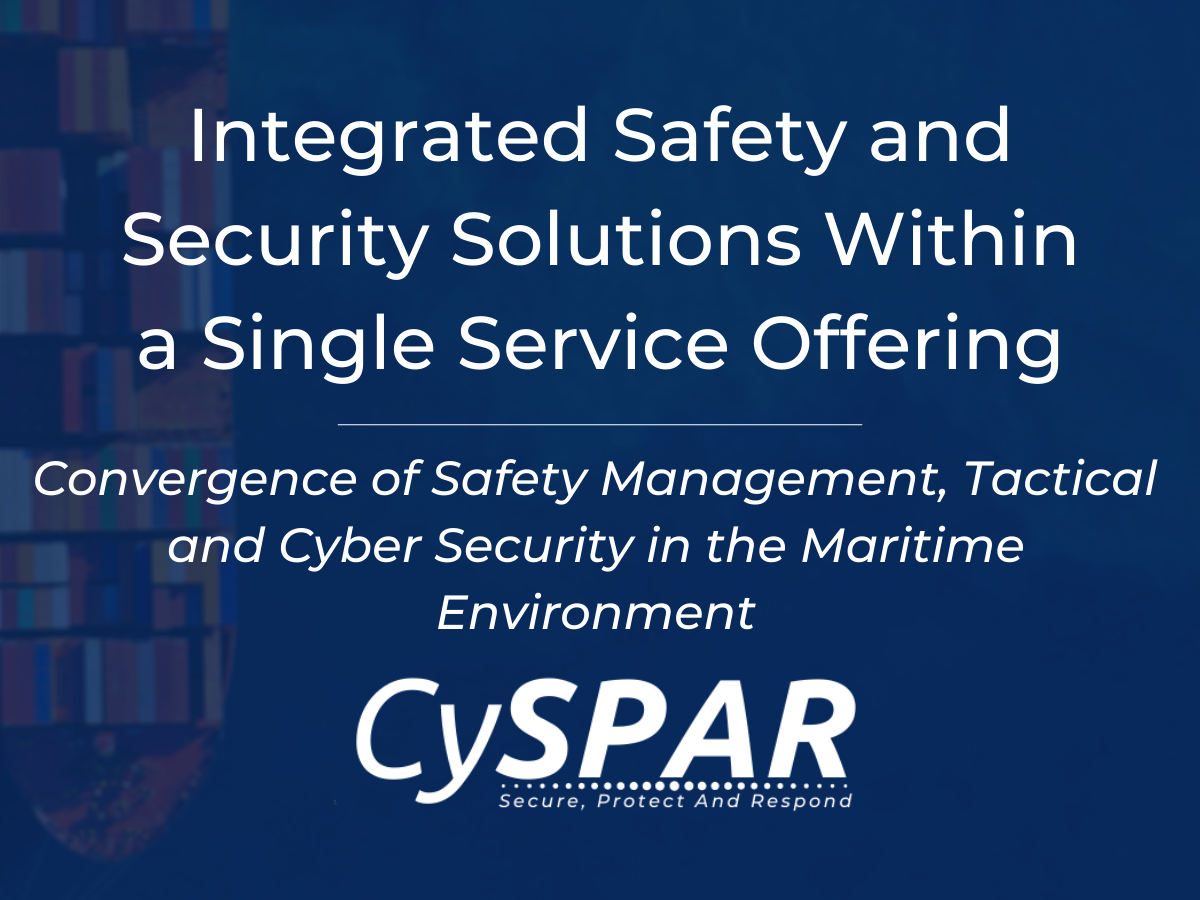 Comprehensive Convergence Of Cyber & Tactical Solutions​
CySPAR programs are designed to create new operational and cyber constructs to accelerate compliance timelines and cut costs. Strategies and services to incorporate Cyber Risk Management (CRM) into existing Safety Management Systems may also be provided for compliance purposes in time for Document of Compliance
verification in 2021.
Our comprehensive suite of services reduce cyber risk with comprehensive IT and OT
capabilities across your entire scope of operations including: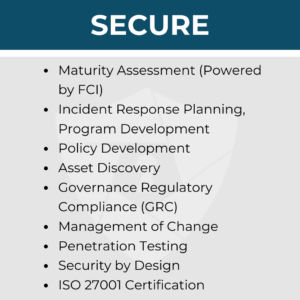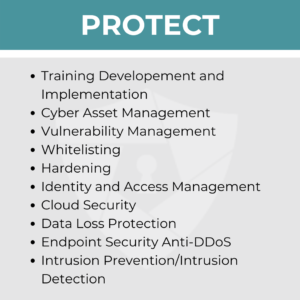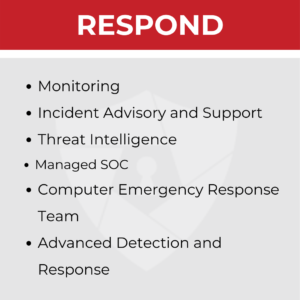 SPP Cyber Services
SPP's Maritime Team is comprised of operational security experts joined with technology engineers and safety management analysts for engagement in complex, technologically driven operating environments. This approach provides distinct advantages in integrating newly mandated cyber security protocols alongside existing safety and security, and plans utilizing SPP's experts. SPP cyber services are designed to provide proactive assistance from the industry's highest certified technology professionals who know and understand your technology and compliance needs.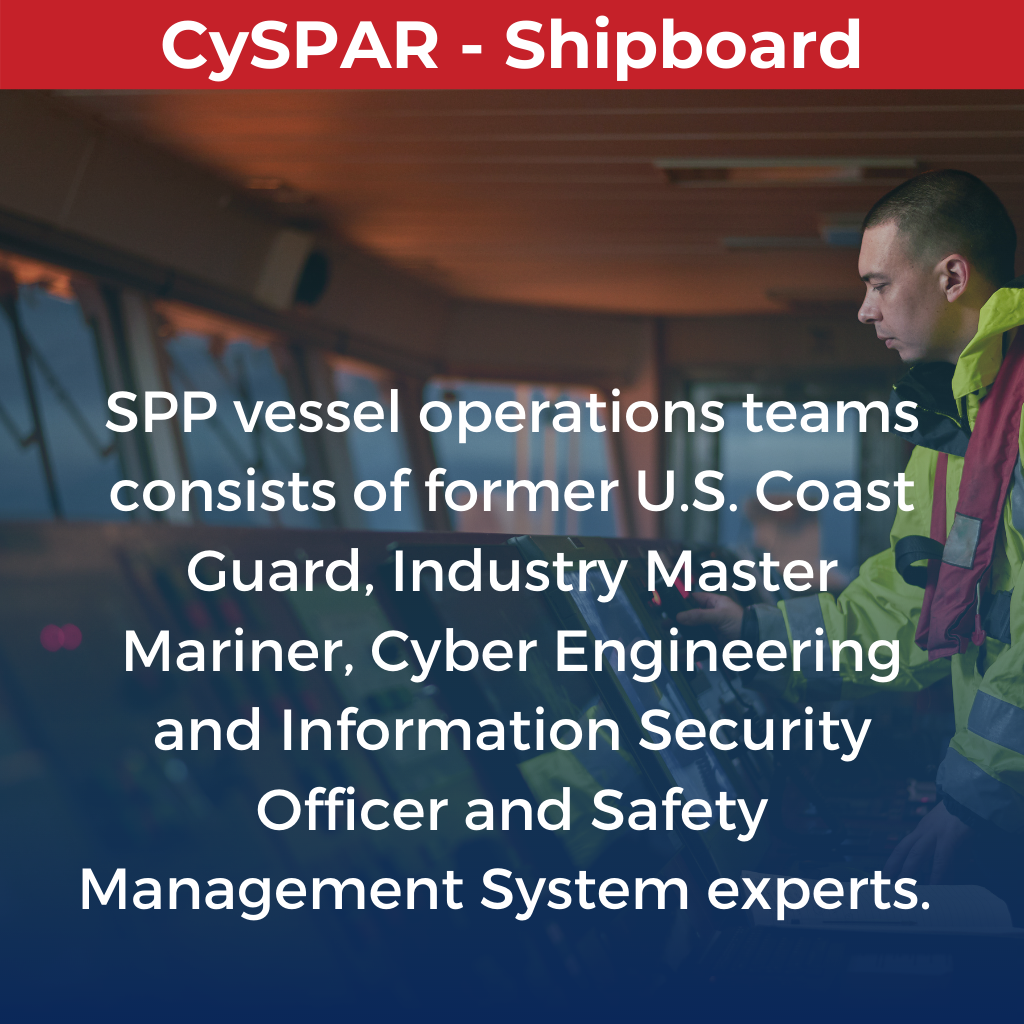 CySPAR Standard Components
Vessel And Facility Programs May Be Executed Virtually Or Aboard Ship Dependent Upon Project Type, Objectives And Client Requirements.​
Security Assessment
Plan Review
Physical Security Risk Reporting
Solution Development
Threat Protect Programming